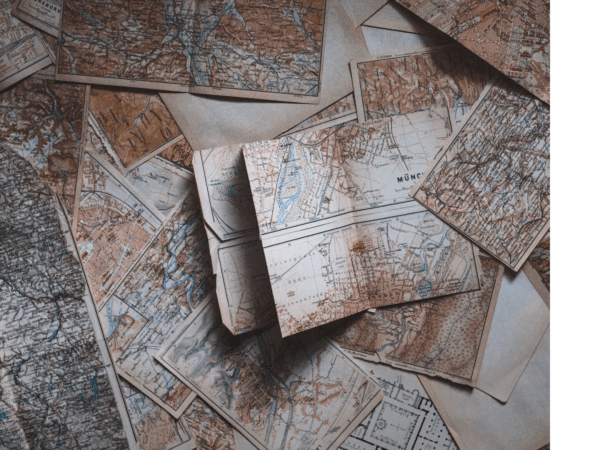 College Checklist for High School Sophomores
Your sophomore campaign in high school is a juncture signifying the completion of your initial year with college prospecting on the horizon. Jumping into year two will take focus and planning to get ready for significant milestones ahead. Your sophomore year is typified as being a critical year with your overall responsibilities increasing along with a growing emphasis on academic performance.
By keeping organized and utilizing a systematic approach to college preparation, you will be ready at each turn to make the most of what is to come. Below is a quick-hit guide to use in addition to the MatchCollege Complete Guide to Admissions created to help you move through your high school years with efficiency and purpose. The checklist will begin at the inception of the school year and move by quarter to help you best set yourself up for success in your junior year & beyond.
Sophomore Year Fall: September, October, November
Scrutinize your classes and workload. The number and type of classes should be mapped out for several quarters/semesters to come. Build a calendar of events to help you effectively manage your time.
Make it a priority to get involved in extracurricular activities during the school year.
Read the Match College Complete Guide to the College Admission Process again to stay sharp and focused on your goals.
Sophomore Year Winter: December, January, February
Spend time working on your formal writing skills to prepare for the written essays integrated into standardized tests.
Do your research and discover colleges that may fit into your plans.
Invest the time to take standardized tests you are ready to complete.
Utilize the myriad college planning guides on MatchCollege.
Sophomore Year Spring: March, April, May
Schedule a time to sit down with your counselor to confirm you are set-up for your junior with proper classes. This meeting will also be a great time to ask if you are ready to take AP classes to bulk up your profile.
Go deeper with your college research and schedule times to take advantage of college information sessions and college fairs.
Get ready for summer by plugging into an internship, work, and/or volunteer opportunities.
Sophomore Year Summer: June, July, August
Revisit your college budget you built last school year.
Register for the SAT and ACT prep classes to keep your edge after the school year has ended.
Take the time to perform more research on colleges and prospective careers.
Tour a few colleges and universities on your short list.
Read voraciously and get mentally prepared for your junior year in high school.
Next, you will need to get ready for your junior year in high school by reviewing our checklist. Junior year is a big year and marks the second half of your high school career. Remaining vigilant, focused, and organized will help you through turbulent times. Believe in yourself and continue to put forth your very best effort despite all present challenges. It will be worthwhile and prepare you to handle challenges later in life.
Stay disciplined with your eyes on the prize. Surround yourself with great people and help them be the very best they can be, too. For additional resources, make sure to visit MatchCollege and subscribe to our blog for the latest in college information.