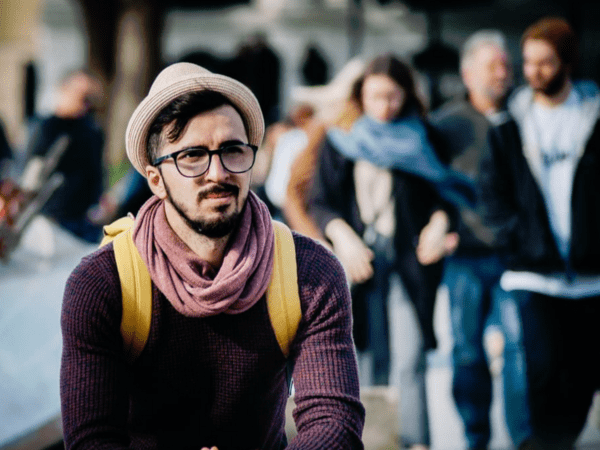 What We Know About Adults in College
We have gathered some importance information about the growing trend of adults in college that has been summarized below. Our goal is to help shed light on data and trends that you may find important. The short, bullet-point nature is designed to give you the essence of changes in higher education without the myriad surveys and piles of data to sift through.
College outcomes for today's 25- to 34-year-olds
This group has the highest rate of postsecondary attainment in our countrys history in terms of percentage and number. In fact, the rate is substantially higher that previous generations.
In the 1970s, the 25- to 34-year-old cohort for adults earning an Associates in college was at around 30%.
Today, the percentage of 25- to 34-year-olds earning an Associates degree is approximately 50%. In real terms, that is a 67% jump in college for adults in a generation.
With the availability of high quality certificates from accredited colleges, adults 25 to 34 years of age are the first group over 50% for postsecondary degree attainment.
During the 14 year period between 2000 and 2014, we saw a 51% increase in bachelors degrees and 77% increase in associate degrees. This translates to an additional one million such degrees during this timeframe.
Females 25 to 34 years of age have an 8% edge over males for attaining an associate degree or greater
College outcomes for 25- to 34-year-olds of 2025
The next group studied, are the 25- to 34-year-olds of 2025 which are todays college students and high schoolers. The cohort examined shows steady signs of further progress in college as seen below:
College readiness for the 25- to 34-year-olds of 2025 cohort was on par with the 25- to 34-year-olds of today. That being said, the high school graduating class of the 25- to 34-year-olds of 2025 were bigger, more diverse, and less advantaged.
The cohort containing the 25- to 34-year-olds of 2025 saw a 10% increase in high school students graduating on-time and immediately enrolling in college.
According to the data collected, the 25- to 34-year-olds of 2025 are on pace to be the first group to experience a rising level of education attainment for all students while continuing to close gaps relating to race and income.
During the 14 period from 2000 to 2014, Latino enrollment in college has more than doubled. Data suggest the trend is similar for both Asian, Pacific Islander, and Black students.
The 25- to 34-year-olds of 2025 are seeing an increase of college attainment from 50% in 2000 to 58% in 2014.
College outcomes for 25- to 34-year-olds of 2035
There is much speculation about the group of First Graders through 10th Graders, but here is what we see as very likely trends:
Jobs of the future, 2020 and beyond, will likely require a college degree or similar credential. Diversity will continue to grow in our country and programs for low-income students will need to adapt to keep pace with job requirements.
College attainment will likely continue to grow with the opportunity gaps shrinking year over year.
Questions remain about how we effectively reach high schools with poor graduation rates, how we reach underserved communities with high quality postsecondary education, and how to reach struggling students during high school.
In summary, we have come a long way in a generation with great strides yet to come by leveraging college to best serve the job marketplace of today and tomorrow. For additional resources, make sure to visit MatchCollege and subscribe to our blog for the latest in college information.