Get Your Degree!
Get information on Liberal Arts programs from our featured schools.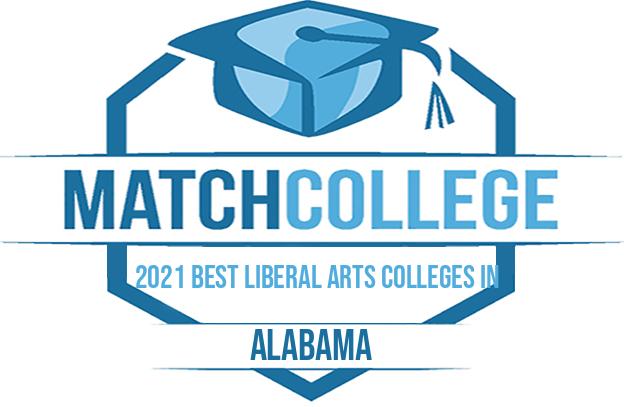 The State of Alabama is home to four liberal arts institutions. Most liberal arts colleges are private institutions that offer a holistic curriculum to provide students with a well-rounded education at the undergraduate level. Emphasis is placed on developing skills that are useful in the students' educational and personal development. Integrative thinking skills developed in a liberal arts college are applicable in both academic and professional environments. Although students will choose an area of study as their major, it is the well-rounded nature of the curricular design that differentiates liberal arts colleges from other four-year
Advantages of Attending a Liberal Arts College in Alabama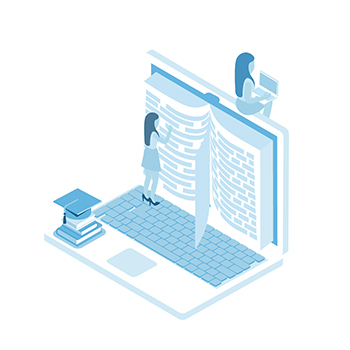 Liberal arts colleges have five distinct advantages for students to consider. First, liberal arts schools are student focused instead of research heavy schools. Next, the class sizes in a liberal arts school will be much smaller than most private colleges and public universities giving ready access to professors. Liberal arts colleges in Alabama have been proven to be exceptional at preparing students for graduate school opportunities. Forth, employers across the country value a liberal arts education. A recent survey by theNACEindicatesemployersvalue communication skills, teamwork, and analytical ability which liberal arts colleges in Alabama can impart. Lastly, the financial aid packages at liberal arts colleges can be quite generous making great liberal arts colleges within reach for more students.
Where to Find the Top Liberal Arts Colleges in Alabama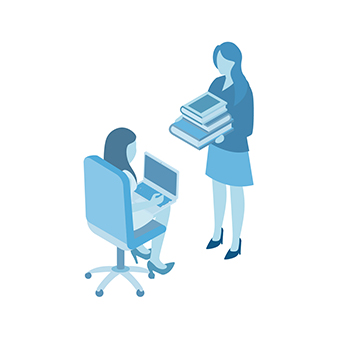 The liberal arts schools in Alabama include Birmingham Southern College, Huntingdon College, Talladega College, and Judson College. Each school in the state has developed a reputation for exceptional educational standards, critical reasoning, holistic thinking, and a well-rounded education. To learn more about the liberal arts schools in near you in Alabama, visit the school listings below to learn more about their curriculum, enrollment trends, student to teacher ratios, tuition, and financial aid.
The tuition information displayed is an estimate, which we calculated based on historical data and should be solely used for informational purposes only. Please contact the respective school for information about the current school year.
Source: IPEDS Survey 2012-2020: Data obtained from the US Dept. of Education's Integrated Postsecondary Education Data System (IPEDS). Data may vary depending on school and academic year.