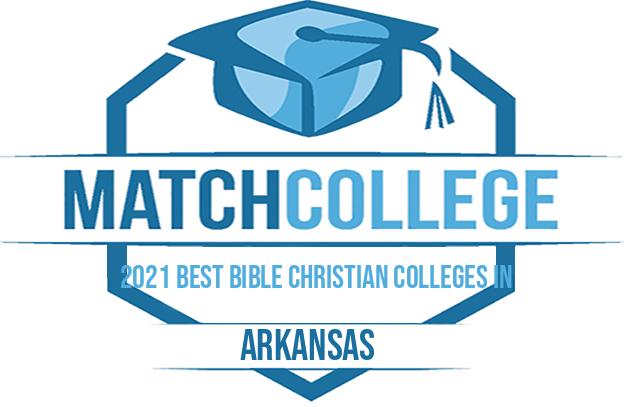 Arkansas Bible Colleges are schools with a connection or affiliation with a religious organization. Christian colleges or bible colleges may offer two-year degrees or four-year degrees in a faith-based area of study or unrelated field. In other words, you may find a schools course catalog packed with religion classes that lead to degrees inyouth ministry,theology,ministry, andmarriage and family counseling. Meanwhile, a similar bible college may infuse their curriculum with faith-based classes with religious overtones in more traditional fields of study such aseconomics,business,marketing,information systems,communications,medical assisting,early childhood education, andnursing.
Top Ranked Bible Colleges in Arkansas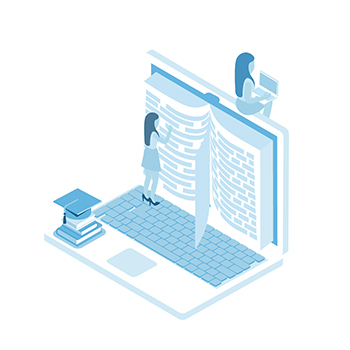 As Arkansas is nestled in the Bible Best, it should come as no surprise that there are several bible colleges in the state with religious affiliations. Examples of bible schools in Arkansas include Williams Baptist College, Arkansas Baptist College, Central Baptist College, and Ouachita Baptist University. If studying at a bible college interests you but you are not near an accredited bible college, you may consider earning a degree online. The online bible colleges in Arkansas and around the country offer a wide variety of classes to students of all backgrounds and abilities within the nexus of a faith-based curricular design. Consider a school or two below to learn more about online degrees in biblical teachings.
List of Protestant Colleges in Arkansas
The following schools follow or incorporate Protestant practices and are further detailed by their specific religious affiliation.
African Methodist Episcopal Affiliated Schools
Baptist Affiliated Schools
Presbyterian Church Affiliated Schools
Southern Baptist Affiliated Schools
United Methodist Affiliated Schools
List of Restoration Colleges in Arkansas
The following colleges follow or incorporate Restoration practices and are further grouped by their specific religious affiliation.
Churches of Christ Affiliated Schools
Institution Name
Harding University

Popular Programs Offered:

Elementary Education
Business Administration
Nursing

Batesville, AR
Crowley's Ridge College

Popular Programs Offered:

General Studies
Sports Management
Elementary Education

De Queen, AR
The tuition information displayed is an estimate, which we calculated based on historical data and should be solely used for informational purposes only. Please contact the respective school for information about the current school year.
Source: IPEDS Survey 2012-2020: Data obtained from the US Dept. of Education's Integrated Postsecondary Education Data System (IPEDS). Data may vary depending on school and academic year.