Get Your Degree!
Get information on Public programs from our featured schools.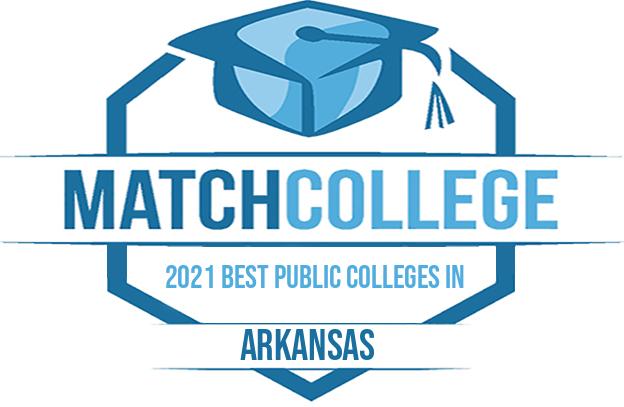 Arkansas is the 32nd most populated state in the union with just over 3 million residents as of the latest census. However, Arkansas is home to nearly 100 colleges and universities despite the population numbers. Schools in the state range in location from the lowlands of the Mississippi River to the foothills of the Ozark National Forest. Top ranked public universities such as the University of Arkansas, University of Central Arkansas, and Arkansas State University often make our list of best schools in the South. Cities with the most colleges tend to be the more populous cities in Arkansas such as Fayetteville and Little Rock. Meanwhile smaller towns in the state still have robust universities and colleges such as Pine Bluff, Fort Smith, and Monticello. Consider visiting the list of schools below to find top ranked public colleges in Arkansas near you.
2021 Best Public Colleges in Arkansas
Arkansas Public School Majors and Online Degree Programs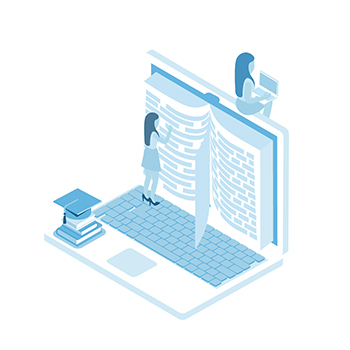 With many college degrees to choose from, students looking to enroll in a public university in Arkansas will find a program for nearly every discipline. Undergraduate programs offered by state colleges include systems engineering, math, dance, counseling psychology, communications, and robotics. Likewise, the graduate degree programs extend learning from lower level classes to provide a higher level of learning and mastery over specific areas of study. Online graduate degree programs at Arkansas state colleges may include computer science, statistics, law, nuclear engineering, and forensic science.
Top Ten Largest Employers in Arkansas:
Wal-Mart
Infosys Limited
UST Global
University of Arkansas (UA)
University of Arkansas for Medical Sciences (UAMS)
IBM
Hewlett Packard (HP)
Tyson Foods
AT&T
JB Hunt Transportation
-2
The 3 schools listed below are part of the -2 system. By following the links below, you can view each school's profile in detail.
University of Arkansas System
The 3 schools listed below are part of the University of Arkansas System. By following the links below, you can view each school's profile in detail.
Other Public 4-Year State Universities & Colleges
Below is a list of other 4-year state universities and colleges in Arkansas.
Notes: Tuition & fee amounts are for both Arkansas in-state residents and out of state students, unless noted otherwise. The tuition information displayed is an estimate, which we calculated based on historical data and should be solely used for informational purposes only. Please contact the respective school for information about the current school year.
Source: IPEDS Survey 2012-2020: Data obtained from the US Dept. of Education's Integrated Postsecondary Education Data System (IPEDS). Data may vary depending on school and academic year.