Bible & Christian Colleges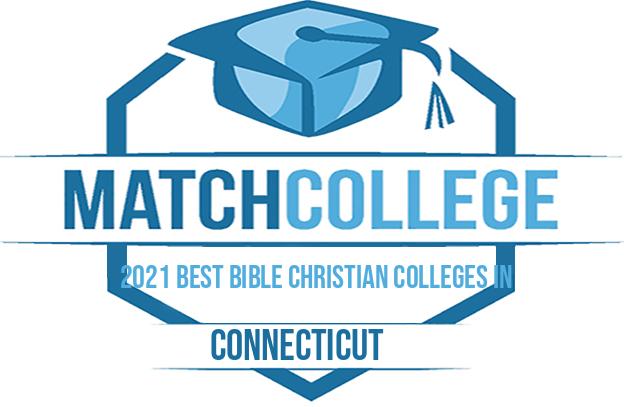 You can find a handful of bible colleges dotted across Connecticut. Cities that are home to Christian and bible colleges include Cromwell, Fairfield, Bridgeport, New Haven, and West Hartford. Connecticut Bible Colleges are schools that have an indirect or direct affiliation with a recognized religious organization. Much like a secular school, a bible college will confer certificates and degrees such as Associate of Science (AS), Bachelor of Arts (BA), and Master of Science (MS) in a number of learning domains. Many bible colleges offer students the ability to select a degree path in a secular or non-secular field of study.
Students seeking to matriculate in a seminary or work in a religious organization may be drawn to degree programs such astheology,marriage and family counseling, urban ministry,youth ministry, andministry. Conversely, a student may find value in pursuing a secular field of study with a biblical emphasis. Degrees you may find in a Connecticut bible college or online bible college include:early childhood education,nursing,business,economics,communications,medical assisting,marketing,information systems,civil engineering, orteaching.
Nationally Acclaimed Connecticut Bible Colleges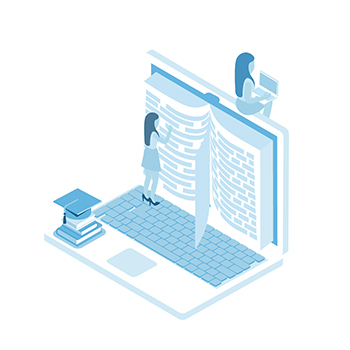 Bible colleges in Connecticut range in size and curricular design. Top bible colleges in Connecticut include St. Vincents, Fairfield, Holy Apostles, St. Josephs, Sacred Heart, and Albertus Magnus. Students in Connecticut motivated to study at a bible college may also consider a number of online degree programs offered by accredited universities. Popular bible study programs can readily be found from Grand Canyon University, Ohio Christian University, and Liberty University.
The tuition information displayed is an estimate, which we calculated based on historical data and should be solely used for informational purposes only. Please contact the respective school for information about the current school year.
Source: IPEDS Survey 2012-2020: Data obtained from the US Dept. of Education's Integrated Postsecondary Education Data System (IPEDS). Data may vary depending on school and academic year.