With nearly a dozen community colleges to choose from, students looking to study in or around Delaware have ample choices. The schools range from small, stand-alone community colleges to locations within a system of colleges. Community colleges near Delaware include the following cities or townships: Blue Bell, Sewell, Media, Newton, Blackwood, and Dover. Community colleges in Delaware of interest may include Delaware Technical Community College, Burlington County College, Cecil College, Camden County College, Salem Community College, and Gloucester County College. You can easily discover specific information about these community colleges and hundreds of other community colleges with MatchCollege. Select a school from the list below, utilize ourmatchingsystem,onlinedegree finder, or check out ourcommunity college directoryto find a perfect college for you.
Degree Paths at Delaware Community Colleges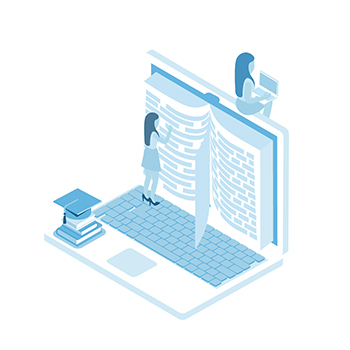 Degree programs offered by community colleges are typically limited to certificate programs and undergraduate degrees. The certificate programs you will find at Delaware community colleges will typically be undergraduate certificates that provide students with foundational knowledge of a skill or trade. The degrees, on the other hand, will often be an associate degree that will be conferred as an AAS, AA, or AS. Locate programs that fit your goals and budget from the list of Delaware community colleges below.
The following link may provide helpful information about community colleges in Delaware:
The tuition information displayed is an estimate, which we calculated based on historical data and should be solely used for informational purposes only. Please contact the respective school for information about the current school year.
Source: IPEDS Survey 2012-2020: Data obtained from the US Dept. of Education's Integrated Postsecondary Education Data System (IPEDS). Data may vary depending on school and academic year.