Get Your Degree!
Get information on Private programs from our featured schools.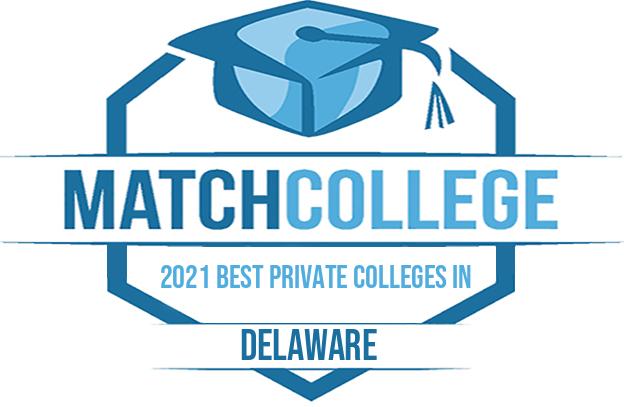 Delaware is the 45th most populated state in America with around one million residents. Bordered by Maryland, Pennsylvania, and New Jersey, the state of Delaware is the second smallest state. Public colleges in Delaware include a handful of accredited universities found in Wilmington, Dover, Newark, and New Castle. The largest and best known private university in Delaware is Wilmington University. WU is a non-profit, doctoral research institution that was founded in 1968 as Wilmington College. The other private universities that call Delaware home include Goldey-Beacom, Widener University, and Wesley College. These private colleges are considerably smaller that WU and provide a unique set of curricula than one another.
2021 Best Private Colleges in Delaware
Best Delaware Private School Degrees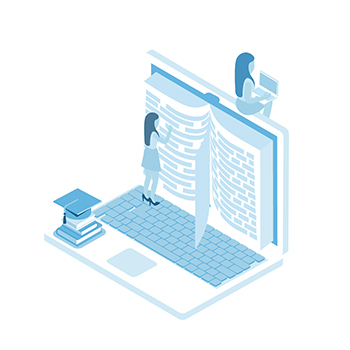 Whether you seek to attend a large or small private college, you can find programs to match your levels of interest in Delaware. Students will typically find private universities provide students with greater access to professors, a lower student to teacher ratio, and smaller class sizes. Private colleges have the latitude to create unique degree pathways or certificate programs within the constructs of their accreditation. You may find a private, non-profit school offers greater breadth of courses that fit your interests compared to a traditional public university. For additional information on private colleges located in Delaware, take the time to research the colleges below and request information from those that fit your objectives best.
Notes: Tuition & fee amounts are for both Delaware in-state residents and out of state students, unless noted otherwise. The tuition information displayed is an estimate, which we calculated based on historical data and should be solely used for informational purposes only. Please contact the respective school for information about the current school year.
Source: IPEDS Survey 2012-2020: Data obtained from the US Dept. of Education's Integrated Postsecondary Education Data System (IPEDS). Data may vary depending on school and academic year.