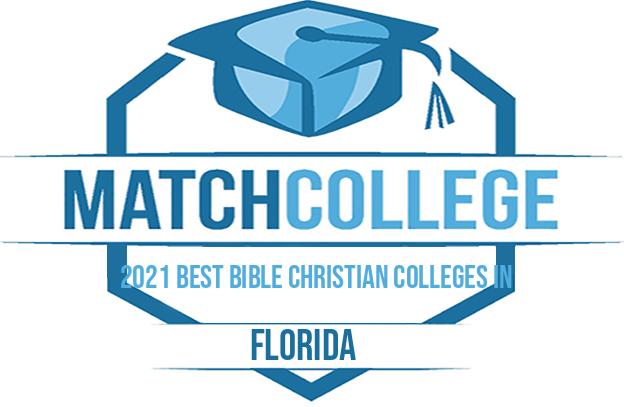 College-bound students can find nearly two dozen bible colleges in Florida. From small boutique schools to larger colleges, a number of bible colleges exist across the Sunshine State. Christian and bible colleges are private colleges that are differentiated from other schools by their affiliation with a recognized religious organization. Bible colleges you will find in Florida include Ave Maria University, Barry University, Saint Vincent de Paul, Saint Leo University, Saint Thomas University, Southeastern University, Trinity Baptist College, Florida Memorial University, Eckerd College, and Warner University to name a few. To learn more about each school, simply connect with them on our educational portal.
2021 Best Bible Christian Colleges in Florida
Top Degrees Offered at Florida Bible Colleges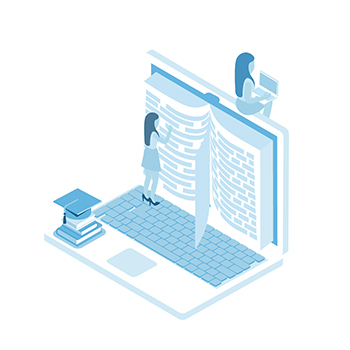 During your research, you will discover that many bible colleges offer degree programs similar to a secular university. In fact, by looking through a course catalog you will find undergraduate certificate programs, graduate certificates, associate degrees, bachelor degrees, master degrees, and doctorate degree programs in a variety of concentrations. Included in the degree tracks will be areas of study that will often include variations of marriage and family counseling, ministry, theology, urban ministry, and youth ministry. In either case, the curriculum will be infused with a religious theme and faith-based ethics built into the program consistent with the schools mission and values.
List of Catholic Colleges in Florida
The following colleges follow or incorporate Catholic practices and are further grouped by their specific religious affiliation.
Roman Catholic Affiliated Schools
List of Protestant Colleges in Florida
The following schools follow or incorporate Protestant practices and are further detailed by their specific religious affiliation.
African Methodist Episcopal Affiliated Schools
American Baptist Affiliated Schools
Assemblies of God Church Affiliated Schools
Baptist Affiliated Schools
Church of God Affiliated Schools
Evangelical Free Church of America Affiliated Schools
Interdenominational Affiliated Schools
Presbyterian Church Affiliated Schools
Seventh Day Adventists Affiliated Schools
Southern Baptist Affiliated Schools
United Methodist Affiliated Schools
Wesleyan Affiliated Schools
List of Restoration Colleges in Florida
The following colleges follow or incorporate Restoration practices and are further grouped by their specific religious affiliation.
Christian Churches and Churches of Christ Affiliated Schools
Institution Name
Florida Christian College

Popular Programs Offered:

Ministry
Marriage and Family Therapy
Elementary Education

Ocala, FL
The tuition information displayed is an estimate, which we calculated based on historical data and should be solely used for informational purposes only. Please contact the respective school for information about the current school year.
Source: IPEDS Survey 2012-2020: Data obtained from the US Dept. of Education's Integrated Postsecondary Education Data System (IPEDS). Data may vary depending on school and academic year.