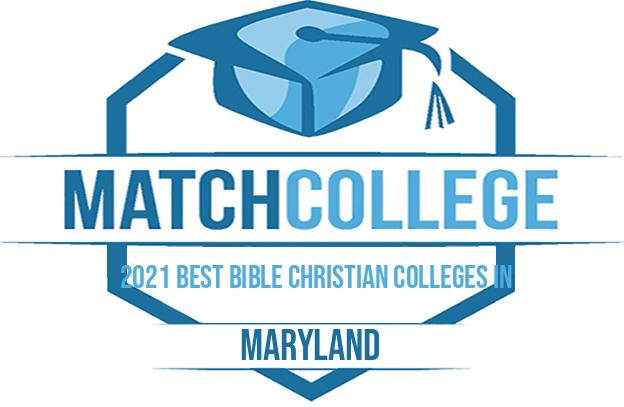 Bible colleges found in Maryland can be found in Baltimore, Emmitsburg, Takoma Park, and Capitol Heights. Denominations represented include Roman Catholic, Non-denominational, Seventh Day Adventist, and Baptist. There is not one-size-fits-all approach to bible schools so additional research will be required to find your perfect match. Accredited Christian colleges in Maryland include the following schools: Notre Dame of Maryland University, Loyola College, Mount Saint Marys University, Maple Springs Baptist Bible College and Seminary, and Washington Adventist University.
Top Online Bible Colleges in Maryland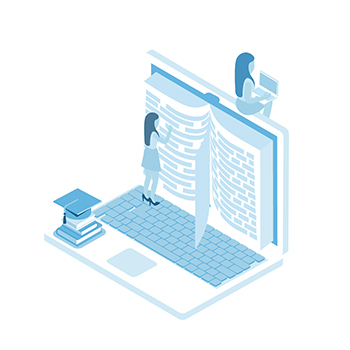 In addition to the bible colleges that are physically situated in Maryland, students may be inclined to consider distance learning programs. Online learning programs from Bible colleges can include Maryland colleges or nationally accredited universities like Liberty University, Ohio Christian University, and Grand Canyon University. In either case, take the time to understand your options by utilizing the MatchCollege searchtoolsand bible college portal below to guide your search. Connecting with the right seminary or bible college for you will wholly depend on your educational priorities, aspirations, and vocational goals. Foryouth ministers, a traditional seminary may be a great fit while students looking to make a difference in the world of healthcare can earn anursingprogram from an accredited bible college. Secular degrees offered by Christian colleges weave biblical teachings into their programs to help shape thinking and values of a student.
The tuition information displayed is an estimate, which we calculated based on historical data and should be solely used for informational purposes only. Please contact the respective school for information about the current school year.
Source: IPEDS Survey 2012-2020: Data obtained from the US Dept. of Education's Integrated Postsecondary Education Data System (IPEDS). Data may vary depending on school and academic year.