Get Your Degree!
Get information on Public programs from our featured schools.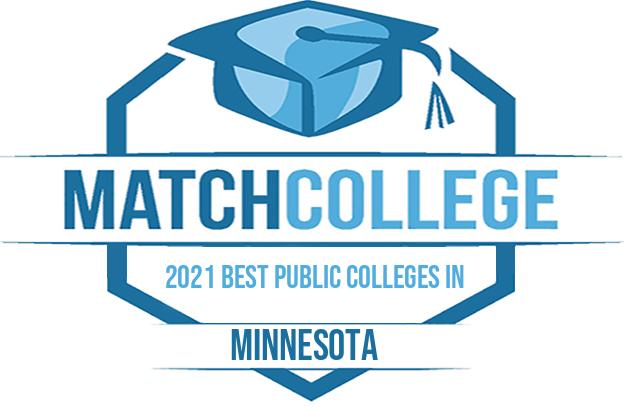 Minnesota has been nicknamed the Land of 10,000 Lakes and is the 22ndmost populated state in America. Interestingly, nearly 60% of the total population in Minnesota live in the Minneapolis-Saint Paul metro area, known as the Twin Cities. In terms of higher education, there are over one hundred and fifty colleges and universities in the state of Minnesota. The public schools in that state include a number of nationally and regionally ranked institutions. Top ranked public universities in Minnesota include the University of Minnesota, Minnesota State University, Winona State University, Saint Cloud State University, Southwest Minnesota State University, and Bemidji State University.
2021 Best Public Colleges in Minnesota
Minnesota State University Degree Programs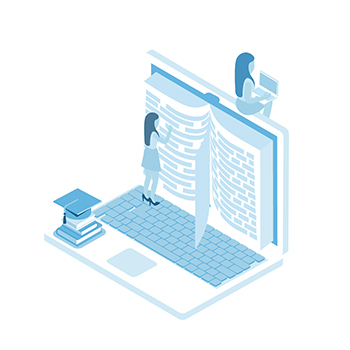 The degree offerings at public universities in Minnesota are as diverse as the geography found in the state. Students can find a degree program for virtually any interest from traditional to less known programs. For college-bound students unsure what degree to pursue, start with our list of thetop 200 degreesto give you some insight into popular programs at other universities. You can go further by diving into our automatedmatchingportal and applying a series of specific information to help you quickly get matched to the perfect college program for you. Request information from colleges that fit your goals and aspirations, then narrow down your top colleges after carefully reviewing their admissions information. Keep your goals in sight and keep working hard to make your dreams a reality.
Minnesota State Colleges and Universities
The 4 schools listed below are part of the Minnesota State Colleges and Universities system. By following the links below, you can view each school's profile in detail.
University of Minnesota
The 3 schools listed below are part of the University of Minnesota system. By following the links below, you can view each school's profile in detail.
Other Public 4-Year State Universities & Colleges
Below is a list of other 4-year state universities and colleges in Minnesota.
Notes: Tuition & fee amounts are for both Minnesota in-state residents and out of state students, unless noted otherwise. The tuition information displayed is an estimate, which we calculated based on historical data and should be solely used for informational purposes only. Please contact the respective school for information about the current school year.
Source: IPEDS Survey 2012-2020: Data obtained from the US Dept. of Education's Integrated Postsecondary Education Data System (IPEDS). Data may vary depending on school and academic year.