Bible & Christian Colleges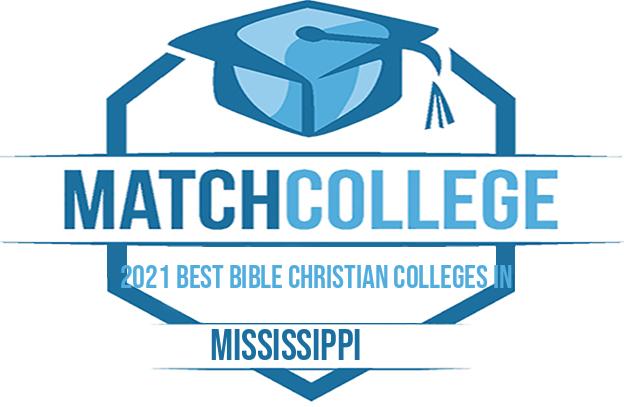 There are over four dozen accredited colleges and universities in the State of Mississippi. In terms of faith-based schools, there are a handful of accredited programs for students to consider. With nearly a dozen small and medium-sized bible colleges, it may be wise to start your research process by narrowing down the list of schools to a particular geographic location or denomination. Christian colleges in the state can be found in cities like Laurel, Jackson, Clinton, and Holly Springs. In terms of denominations to choose from, you can readily find faith-based colleges eschewing values in the following areas of religious affiliation: United Methodist, Baptist, Interdenominational, United Church of Christ, Southern Baptist, and Presbyterian.
Top Bible Colleges and Degrees in Mississippi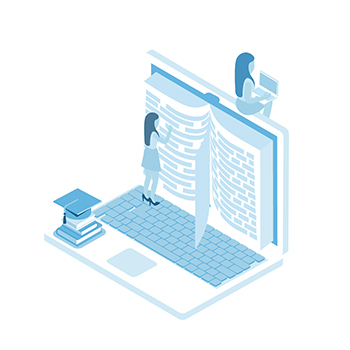 If you are seeking top ranked bible colleges in Mississippi, you will find the following on our list: William Carey University, Wesley Biblical Seminary, Mississippi College, Belhaven University, and Millsaps College. Each school will have its own unique set of curricula to support their beliefs and religious teachings. You may be interested in a path towards seminary and prefer to earn a degree inministryortheology, while others may prefer a more secular degree program. A secular degree path can includeearly childhood education,finance,public policy,psychology, orfamily therapy. In either case, you will be exposed to a specific set of ethical and religious standards to help shape the way you see others and your worldview.
List of Catholic Colleges in Mississippi
The following colleges follow or incorporate Catholic practices and are further grouped by their specific religious affiliation.
Roman Catholic Affiliated Schools
List of Protestant Colleges in Mississippi
The following schools follow or incorporate Protestant practices and are further detailed by their specific religious affiliation.
Baptist Affiliated Schools
Interdenominational Affiliated Schools
Presbyterian Church Affiliated Schools
Southern Baptist Affiliated Schools
United Church of Christ Affiliated Schools
United Methodist Affiliated Schools
The tuition information displayed is an estimate, which we calculated based on historical data and should be solely used for informational purposes only. Please contact the respective school for information about the current school year.
Source: IPEDS Survey 2012-2020: Data obtained from the US Dept. of Education's Integrated Postsecondary Education Data System (IPEDS). Data may vary depending on school and academic year.