Get Your Degree!
Get information on Public programs from our featured schools.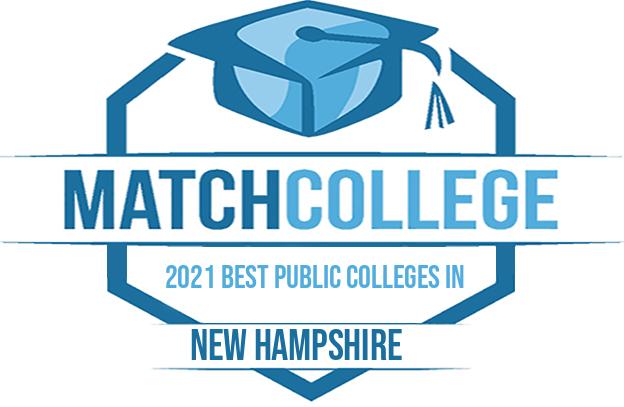 The state of New Hampshire is the 5th smallest by land mass and the tenth least populous in the country. Yet the state has over 50 accredited colleges and universities within its borders. The public colleges in New Hampshire include schools from Keene to Concord and from Plymouth to Manchester. State colleges include the University of New Hampshire, UNH Manchester, Plymouth State University, Granite State College, and Keene State College. The enrollment at public colleges in NH range from nearly twenty thousand students to a few hundred students.
2021 Best Public Colleges in New Hampshire
Public University Degrees in New Hampshire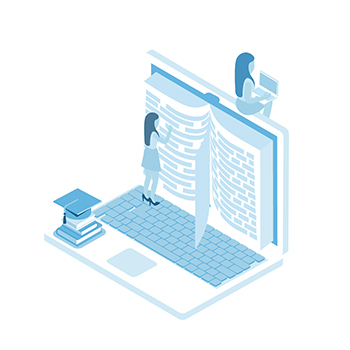 Graduate and undergraduate degree programs at state colleges in New Hampshire are quite expansive. In fact, students will be hard-pressed to find an area of study not represented by state colleges. From engineering specialties likechemical engineeringandmechanical engineeringtobusinessdegrees and fromhealthcare administrationtonursing, you will find an array of degrees to choose from across the state schools. You can manually search each school on your short-list and narrow down schools one by one or expedite the process by utilizing our searchtechnologyafter establishing your top-tier school criteria. Make sure to include important criteria on your list such as financial aid, tuition, enrollment, campus life, academic programs, student services, and geographic location. MatchCollege will help you align these criteria to make sense of the schools in the public system & find the college match for you.
University System of New Hampshire
The 5 schools listed below are part of the University System of New Hampshire. By following the links below, you can view each school's profile in detail.
Notes: Tuition & fee amounts are for both New Hampshire in-state residents and out of state students, unless noted otherwise. The tuition information displayed is an estimate, which we calculated based on historical data and should be solely used for informational purposes only. Please contact the respective school for information about the current school year.
Source: IPEDS Survey 2012-2020: Data obtained from the US Dept. of Education's Integrated Postsecondary Education Data System (IPEDS). Data may vary depending on school and academic year.