Get Your Degree!
Get information on Public programs from our featured schools.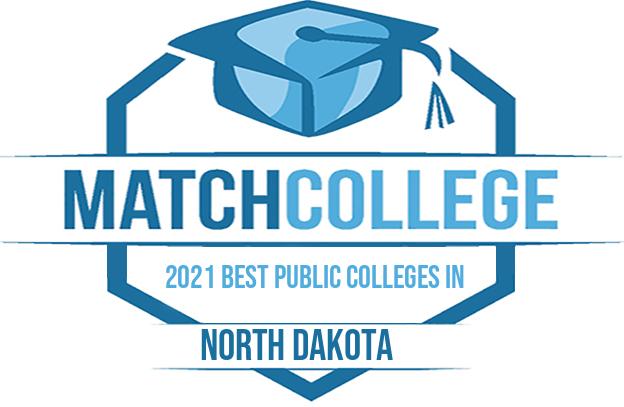 Known for its rural communities and rich natural resources, North Dakota is the 4th smallest state by population yet the 19th largest by land area. The state is bordered by Canada to the north, Minnesota to the east, Montana to the west, and South Dakota to the south. Specific to higher education, the state is home to over two dozen universities and colleges peppered around the state. Public universities can be found from Bismarck and Valley City to Fargo and Mayville. Top ranked universities in North Dakota start with the University of North Dakota, North Dakota State University, Dickinson State University, and Bismarck State College.
2021 Best Public Colleges in North Dakota
North Dakota Public University Degree Programs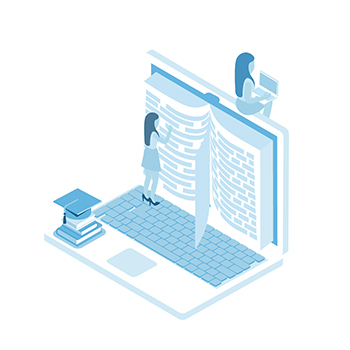 The state colleges found in North Dakota are as diverse in academic offerings and enrollment as the geographic expanse where they are situated. Public universities range in student enrollment from a few hundred to around fifteen thousand. In terms of educational offerings, you can find traditional pathways liketeaching,healthcare,business,criminal justice,nursing, andcomputer programmingto more regionally influenced degree programs. Specialized degree pathways that public colleges in ND you may find interesting start withpetroleum engineering,welding,CNC machining,agronomy,data modeling, andindustrial engineering.
Finding Your College Match in North Dakota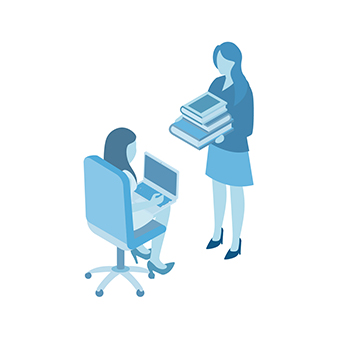 Not sure where to begin your college search? Read our guides to helpreducethe cost of college and understand the intricacies of the collegeadmissionsprocess. Determine if an online degree program or a traditional classroom program is best for you along with specific variables that are highly important to you. Narrowing down your college choices by using personal criteria will yield a short-list of quality universities to help you achieve your goals.
North Dakota University System
The 6 schools listed below are part of the North Dakota University System. By following the links below, you can view each school's profile in detail.
Other Public 4-Year State Universities & Colleges
Below is a list of other 4-year state universities and colleges in North Dakota.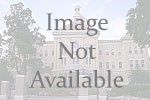 Visit the website for Trinity Bible College at http://trinitybiblecollege.edu/
Program Details
Less Than 1,000 Undergraduate Students Enrolled
Tuition & fees $18,000 per year
Notes: Tuition & fee amounts are for both North Dakota in-state residents and out of state students, unless noted otherwise. The tuition information displayed is an estimate, which we calculated based on historical data and should be solely used for informational purposes only. Please contact the respective school for information about the current school year.
Source: IPEDS Survey 2012-2020: Data obtained from the US Dept. of Education's Integrated Postsecondary Education Data System (IPEDS). Data may vary depending on school and academic year.