Get Your Degree!
Get information on Liberal Arts programs from our featured schools.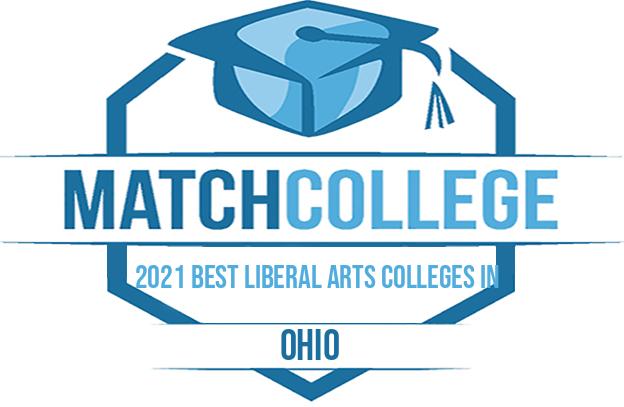 Ohio is a state with approximately 12 million residents and is the tenth most densely populated state in the country. The state places a very high priority on education and has around 350 accredited universities and colleges for students to choose between. Liberal arts colleges in Ohio are no exception to the number of accredited universities found across the state and quality of institution. Liberal arts universities in Ohio span from Hiram and Grandville to Oberlin and Wooster. Top ranked liberal arts colleges in Ohio include Wittenberg University, Shawnee State University, Oberlin College, and Ohio Wesleyan University.
2021 Best Liberal Arts Colleges in Ohio
Why Attend a Liberal Arts College in Ohio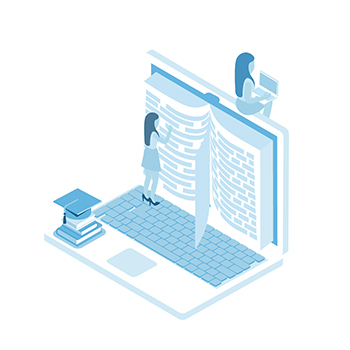 Liberal arts universities you will find in the state of Ohio have a lower student to teacher ratio and smaller class size than their public college counterparts. You will also discover liberal arts schools place an inordinate emphasis on a well-rounded education within a student-centered pedagogy. It is within the nexus of this well-rounded, holistic education that students begin to develop advanced thinking skills within an engaging, rigorous academic environment. Liberal arts schools have been found to be exceptional institutions to prepare students for graduate school. If additional degrees are in your future, perhaps a liberal arts education is a pathway that makes sense for you.
Finding the Best Ohio Liberal Arts College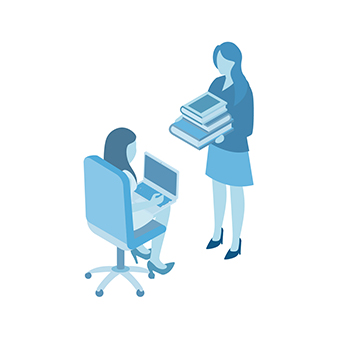 Initiate your college search process by investigating the schools below or by using specific filters with oursearchtools today. Our proprietary technology coupled with thousands of educational resources have helped millions of students rapidly collect information from top-rated colleges across the country. Get organized, write down your priorities, sort schools using your personal criteria, and assemble information from the best universities for you. The best is yet to come!
Listed Below are 7 Liberal Arts Colleges in Ohio
Click on the school names below to visit each school's profile page where you can see even more details.
The tuition information displayed is an estimate, which we calculated based on historical data and should be solely used for informational purposes only. Please contact the respective school for information about the current school year.
Source: IPEDS Survey 2012-2020: Data obtained from the US Dept. of Education's Integrated Postsecondary Education Data System (IPEDS). Data may vary depending on school and academic year.