Get Your Degree!
Get information on Private programs from our featured schools.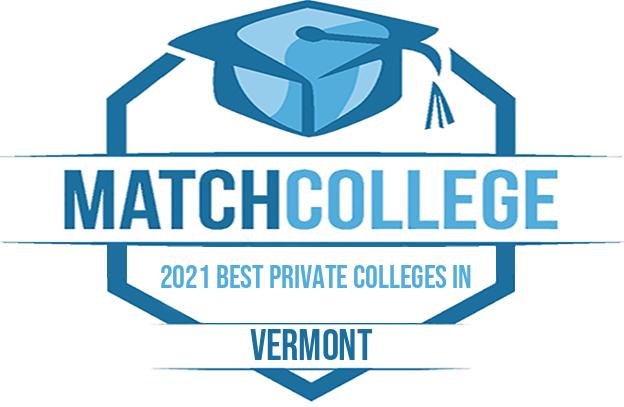 Vermont is the sixth smallest state in the country by land area and the second smallest by population. The state is nestled between the Canadian border, New Hampshire, New York, and Massachusetts. In spite of the size of the state, Vermont has nearly 30 accredited universities within its borders and replete with various academic programs for college-bound students to explore. Vermont has a handful of quality private colleges to research that range from Plainfield and Bennington to Rutland and Northfield. Top rated private schools in Vermont include Norwich University, Green Mountain College, and Goddard College. Norwich College has the distinct honor of being the first military college in the USA and the school where theROTCbegan.
2021 Best Private Colleges in Vermont
Popular Degrees at Vermont Private Colleges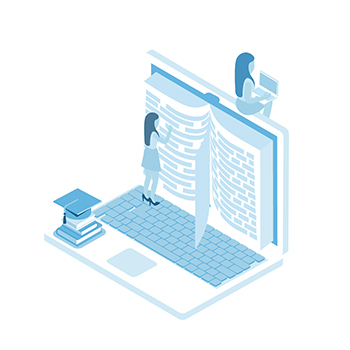 The private universities found in the state of Vermont provide students the latitude to select various degree programs to pursue. In fact, students can enroll in traditional degree programs likepsychology,biology,engineering,business,teaching, andhealthcare administrationor specialized programs. Areas of specialty can includeactuarial science,mechanical engineering,early childhood education,gerontology, andinvestments. Get the most from your time and resources by searching for the best private colleges in Vermont with MatchCollege today.
List of Large 4-Year Private Universities in Vermont
Small to Medium Sized 4-Year Universities
The 4-year schools listed below have a small to medium sized student body and may offer a wide range of associate and bachelor's degrees. Get more information about each school by clicking the links below.
4-Year Colleges with a Special Focus on an Area of Study
The schools below are grouped by their special area of focus. To learn about admissions, tuition & fees, programs offered, and more click on the school names below.
Special-Focus Institutions
Notes: Tuition & fee amounts are for both Vermont in-state residents and out of state students, unless noted otherwise. The tuition information displayed is an estimate, which we calculated based on historical data and should be solely used for informational purposes only. Please contact the respective school for information about the current school year.
Source: IPEDS Survey 2012-2020: Data obtained from the US Dept. of Education's Integrated Postsecondary Education Data System (IPEDS). Data may vary depending on school and academic year.