Bible & Christian Colleges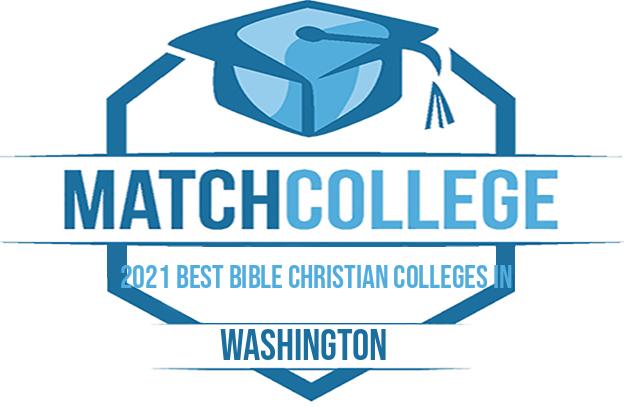 Washington State, commonly referred to as Evergreen State, is home to nearly 8 million residents placing it 13th on the list of biggest states in the nation by population. It is home to over 130 colleges and universities with an array of bible colleges and Christian-based universities. In fact, the quality and variety of bible colleges in the state is nationally acclaimed year over year. Bible colleges and faith-based universities can be found from Seattle to Spokane and Everett to Walla Walla. Top ranked bible colleges in Washington State include Gonzaga University, Seattle Pacific University, Pacific Lutheran University, Northwest University, and Seattle University.
Finding the Best Bible College in Washington State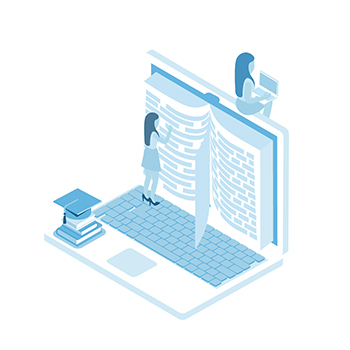 In an effort to efficiently narrow the list of bible colleges down, begin by sorting schools by their demonstrable characteristics. By winnowing down colleges by denomination, academics, size, tuition, financial aid awards, and campus size you will be able to establish a working list in short order. This can be accomplished manually, by using our search technology fortraditionalcollege programs, or with ouronlinedegree search module. In both cases, you can quickly narrow your list of faith-based colleges into a short list in an efficient manner. Students intent on a path to a seminary will generally focus on schools offeringtheologyorministrydegrees while others will pursue secular degree pathways from faith-based universities. In either case, leverage technology and digital applications like MatchCollege to efficiently collect information from schools today.
List of Catholic Colleges in Washington
The following colleges follow or incorporate Catholic practices and are further grouped by their specific religious affiliation.
Roman Catholic Affiliated Schools
Institution Name
Saint Martin's University

Popular Programs Offered:

Computer Science
Business Administration
Psychology

Renton, WA
Seattle University

Popular Programs Offered:

Business Administration
Law
Nursing

Seattle, WA
Gonzaga University

Popular Programs Offered:

Commerce
Nursing
Organizational Leadership

Spokane, WA
List of Protestant Colleges in Washington
The following schools follow or incorporate Protestant practices and are further detailed by their specific religious affiliation.
American Baptist Affiliated Schools
Assemblies of God Church Affiliated Schools
Evangelical Lutheran Church Affiliated Schools
Free Methodist Affiliated Schools
Seventh Day Adventists Affiliated Schools
Undenominational Affiliated Schools
The tuition information displayed is an estimate, which we calculated based on historical data and should be solely used for informational purposes only. Please contact the respective school for information about the current school year.
Source: IPEDS Survey 2012-2020: Data obtained from the US Dept. of Education's Integrated Postsecondary Education Data System (IPEDS). Data may vary depending on school and academic year.