Get Your Degree!
Get information on Private programs from our featured schools.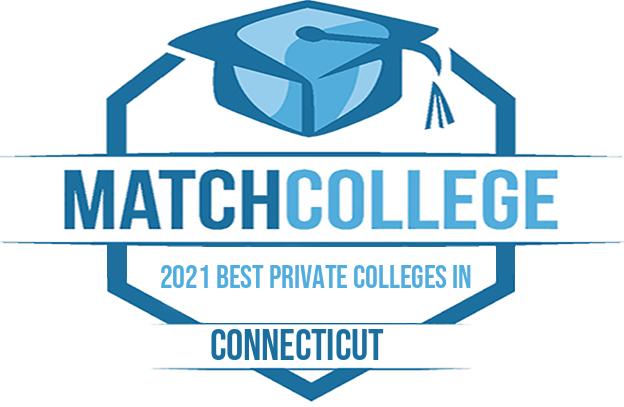 With several public universities to choose from across the state of Connecticut, students can earn a number of undergraduate and graduate degrees. The degree programs you can study include common areas of study such asgeneral studies,business,computer systems,engineering, andhistoryor less traditional programs. In addition to selecting an area of concentration and degree level, students may be able to select whether they attend a physical classroom in order to earn a major. Many public and private colleges across the country are moving to more and more virtual classrooms which gives students a greater degree of flexibility and independence. To learn more about public schools and degree programs in the state of Connecticut, simply select a school below.
2021 Best Private Colleges in Connecticut
Best Connecticut Private School Degrees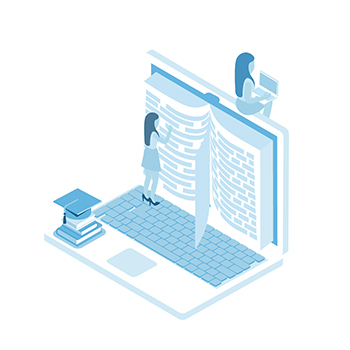 You will generally find private colleges to provide students with a lower student to teacher ratio, smaller class sizes, and more direct access to professors. Students in a private college program in the state of Connecticut will have ready-access to the top minds and latest technology. Combining intellect with technology breeds innovation, insights, and advancement. Undergraduate and graduate students from all walks of life can immerse themselves in top-tier schools to add value to a number of fields of study. A private university may take a common degree program likeeconomicsand reimagine its utilization to stretch minds and advance the field of study in surprising means. Expect similar innovative insights with degree pathways such ascommunications,computer science,immunology,veterinary medicine,sociology,entomology,robotics,dietetics,forensic science,cognitive science,environmental biology,solar energy technology,industrial technology,pre-med, andlaw.
List of Large 4-Year Private Universities in Connecticut
There are 6 large private universities in our database for Connecticut. Follow the links below to get more details about each school.
Small to Medium Sized 4-Year Universities
The 4-year schools listed below have a small to medium sized student body and may offer a wide range of associate and bachelor's degrees. Get more information about each school by clicking the links below.
4-Year Colleges with a Special Focus on an Area of Study
The schools below are grouped by their special area of focus. To learn about admissions, tuition & fees, programs offered, and more click on the school names below.
Theological Seminaries, Bible Colleges, and Other Faith-Related Institutions
Schools of Art, Music, and Design
Notes: Tuition & fee amounts are for both Connecticut in-state residents and out of state students, unless noted otherwise. The tuition information displayed is an estimate, which we calculated based on historical data and should be solely used for informational purposes only. Please contact the respective school for information about the current school year.
Source: IPEDS Survey 2012-2020: Data obtained from the US Dept. of Education's Integrated Postsecondary Education Data System (IPEDS). Data may vary depending on school and academic year.