Get Your Degree!
Get information on Private programs from our featured schools.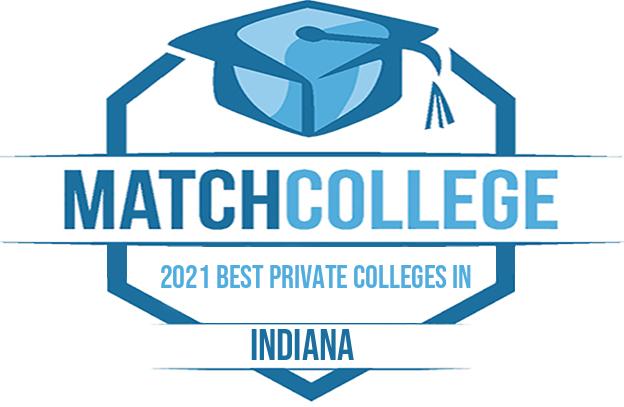 Private colleges in Indiana are about as diverse as they are prestigious. Indiana private colleges include top ranked programs such as the University of Notre Dame, Butler University, Indiana Wesleyan University, Valparaiso University, Holy Cross College, Martin College, University of Indianapolis, and Saint Marys College. The state also boasts specialty private schools in business with Indiana Tech, engineering with Rose-Hulman Institute of Technology, and in art with the Institute of Art of Indianapolis. The tuition costs and enrollment of private schools in Indiana cover a large span and may be worth researching further to determine if the schools make sense for you.
2021 Best Private Colleges in Indiana
Indiana State Private Colleges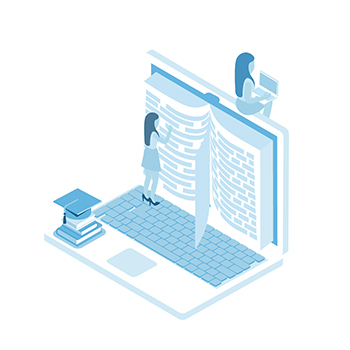 Universities and colleges that do not accept public funds are private schools. Colleges in the private sector leverage tuition dollars, donations, and income from operations to run the institution. Despite a higher published tuition rate, you may be interested to learn the average tuitiondiscountfrom the published rates is 49% for private colleges across the country. For you, this means a college that may seem out of reach financially may be closer than you think after factoring grants and scholarship awards offered by the school. Invest the time to learn more about private schools if you believe this path will help you meet your overall career goals and educational objectives.
List of Large 4-Year Private Universities in Indiana
There are 9 large private universities in our database for Indiana. Follow the links below to get more details about each school.
Small to Medium Sized 4-Year Universities
The 4-year schools listed below have a small to medium sized student body and may offer a wide range of associate and bachelor's degrees. Get more information about each school by clicking the links below.
4-Year Colleges with a Special Focus on an Area of Study
The schools below are grouped by their special area of focus. To learn about admissions, tuition & fees, programs offered, and more click on the school names below.
Theological Seminaries, Bible Colleges, and Other Faith-Related Institutions
Special-Focus Institutions
Schools of Engineering
Schools of Business and Management
Notes: Tuition & fee amounts are for both Indiana in-state residents and out of state students, unless noted otherwise. The tuition information displayed is an estimate, which we calculated based on historical data and should be solely used for informational purposes only. Please contact the respective school for information about the current school year.
Source: IPEDS Survey 2012-2020: Data obtained from the US Dept. of Education's Integrated Postsecondary Education Data System (IPEDS). Data may vary depending on school and academic year.