Get Your Degree!
Get information on Private programs from our featured schools.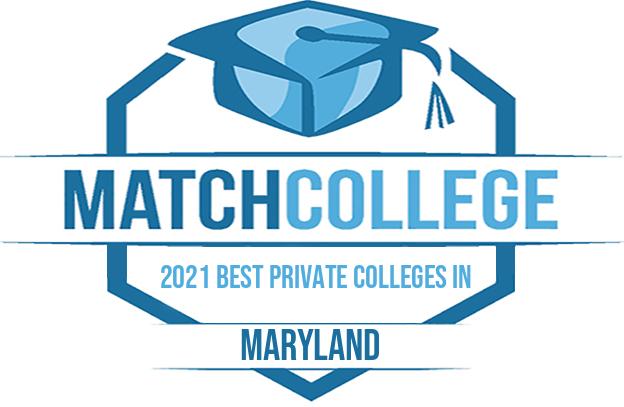 Maryland is one of the most densely populated states in America with over six million residents in a twelve-thousand square mile land mass. Despite the small footprint of the state, students have access to some of the top rated private colleges in America. No private college ranking would be complete without mentioning Johns Hopkins University based in Baltimore, Maryland. JHU is not only a large private college but a world-renown higher education institution for its medical research facilities and innovative curriculum. Other noteworthy private universities in Maryland include Mount Saint Marys University, Hood College, St. Johns College, Capitol College, Washington College, and Maryland Institute College of Art (MICA).
Degree Programs at Private Colleges in Maryland
The Johns Hopkins effect may color the degree programs offered at adjacent private colleges as the research-latent school has provided innovation in the medical field for decades. Students inclined to study healthcare or medical related areas of study will find no shortage of options that may include emerging curriculum intoxicology,biotechnology,immunology,gerontology,oncology,physiology, andforensic science. More traditional field of study also exist at private colleges in Maryland that include tracks likecivil engineering,construction management,law,nursing,political science,business administration,economics,food science,sports management, andsoftware engineering.
2021 Best Private Colleges in Maryland
How are Private Colleges in Maryland Different?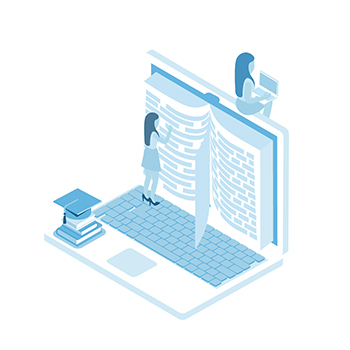 Unlike public institutions that accept state funds, a private college must operate the school via donations, grants, internal operations, and tuition. As school donations from corporations and alumni grow, a schools endowment also swells. With more money in their coffers, private universities will invest back into their school and be able to create more aggressive financial aid packages for incoming students. Remember, the net cost of tuition is often substantially less than the published rate after factoring in financial aid awards. This process helps make private college a reality for students that are unable to afford the gross cost of college.
List of Large 4-Year Private Universities in Maryland
There are 4 large private universities in our database for Maryland. Follow the links below to get more details about each school.
Small to Medium Sized 4-Year Universities
The 4-year schools listed below have a small to medium sized student body and may offer a wide range of associate and bachelor's degrees. Get more information about each school by clicking the links below.
4-Year Colleges with a Special Focus on an Area of Study
The schools below are grouped by their special area of focus. To learn about admissions, tuition & fees, programs offered, and more click on the school names below.
Schools of Engineering
Schools of Art, Music, and Design
Notes: Tuition & fee amounts are for both Maryland in-state residents and out of state students, unless noted otherwise. The tuition information displayed is an estimate, which we calculated based on historical data and should be solely used for informational purposes only. Please contact the respective school for information about the current school year.
Source: IPEDS Survey 2012-2020: Data obtained from the US Dept. of Education's Integrated Postsecondary Education Data System (IPEDS). Data may vary depending on school and academic year.