Get Your Degree!
Get information on Private programs from our featured schools.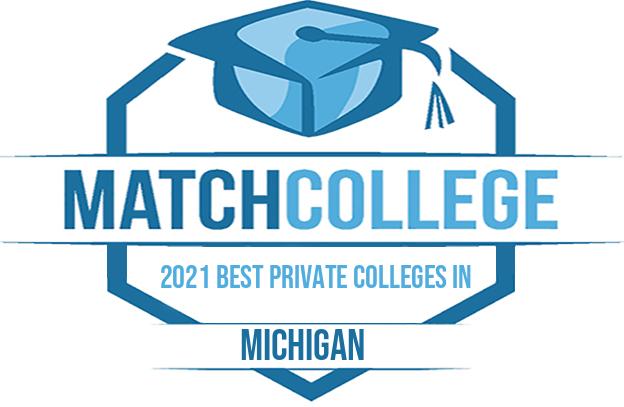 A private college is, by definition, a higher education institution that does not accept public funds from the state of Michigan. As such, private universities rely upon tuition, donations, and internal operations to function. Private colleges in Michigan include both large and small schools from every corner of the state including Berrien Springs, Grand Rapids, Flint, Detroit, Spring Arbor, Hancock, Bloomfield, and Novi. Top ranked private colleges in Michigan include the following institutions: The Art Institute of Michigan, South University, Grace Bible College, Spring Arbor University, Calvin College, and Andrews University. Private colleges are known to have smaller class sizes and lower student to teacher ratios when compared to state colleges. The smaller, more intimate class setting prompts greater collaboration and interaction which can be a boon for some students. A smaller class will also translate to more one-on-one opportunities with the professor or teaching team. Having this option can be a marked difference for some students which could be the difference between struggling with a subject and mastering a topic.
2021 Best Private Colleges in Michigan
Degrees at Private Colleges in Michigan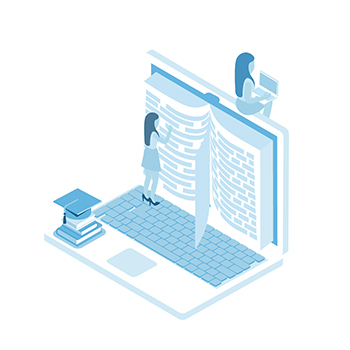 In terms of degree programs, private schools in Michigan offer hundreds of degree paths for students to pursue. Fromengineering,business, andhealthcareto smaller departments such ascytotechnology,cognitive science,robotics,genetics, andchild psychology. With undergraduate and graduate-level degree programs in virtually every learning domain, the opportunity to study in your preferred field will be limited by your effort and qualified students vying for seats in class. Make a plan, work the plan, and plan on succeeding with the tools found at MatchCollege.
List of Large 4-Year Private Universities in Michigan
There are 5 large private universities in our database for Michigan. Follow the links below to get more details about each school.
Small to Medium Sized 4-Year Universities
The 4-year schools listed below have a small to medium sized student body and may offer a wide range of associate and bachelor's degrees. Get more information about each school by clicking the links below.
4-Year Colleges with a Special Focus on an Area of Study
The schools below are grouped by their special area of focus. To learn about admissions, tuition & fees, programs offered, and more click on the school names below.
Health Professions Schools
Schools of Art, Music, and Design
Schools of Business and Management
Theological Seminaries, Bible Colleges, and Other Faith-Related Institutions
Schools of Law
Notes: Tuition & fee amounts are for both Michigan in-state residents and out of state students, unless noted otherwise. The tuition information displayed is an estimate, which we calculated based on historical data and should be solely used for informational purposes only. Please contact the respective school for information about the current school year.
Source: IPEDS Survey 2012-2020: Data obtained from the US Dept. of Education's Integrated Postsecondary Education Data System (IPEDS). Data may vary depending on school and academic year.