Get Your Degree!
Get information on Public programs from our featured schools.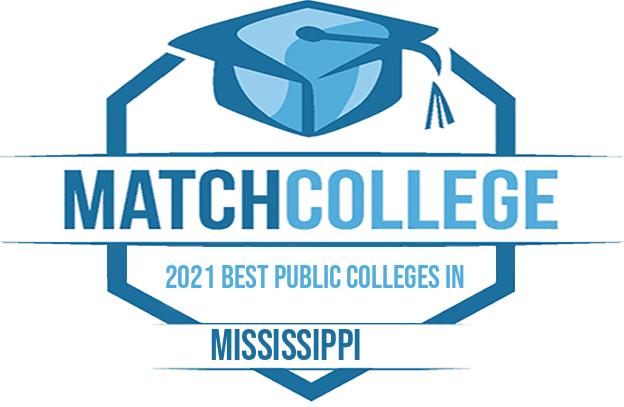 The state of Mississippi has the unique honor of being the 32ndlargest state in the country and the 32ndlargest state by land mass. In terms of public schools, Mississippi is home to a number of nationally and regionally acclaimed colleges. Top ranked state colleges in Mississippi include the University of Mississippi, University of Southern Mississippi, Mississippi State University, Delta State University, Jackson State University, and Alcorn State University. The enrollment at these state schools are as diverse as the topography found in the state, ranging from a few thousand to over twenty thousand students.
2021 Best Public Colleges in Mississippi
Mississippi State University Degrees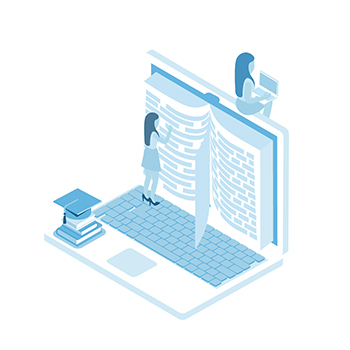 Both large and small state schools in the Mississippi provide an abundant number of degree paths for students to pursue. Whether you are interested in earning a degree in a traditional degree program or an emerging area of study, the state colleges in the state will very likely have a set of curricula to support your vocational goals. Specialty degrees you may be interesting in learning more about may includeorganizational leadership,marine biology,sustainability studies,landscape architecture,gerontology,immunology,risk management, andfitness administration. Seemingly traditional degree programs such asengineering,business,teaching, andpolitical sciencecan be parlayed into specialty graduate degrees to support emerging needs at regional organizations. Take a degree path in engineering that you may be able to leverage to earn a graduate degree inconstruction managementorcounterterrorism. The path to a challenging, rewarding career does not necessarily need to be a linear path so long as you are focused and passionate about your studies. Take the time today to research top rated public universities in Mississippi to find your college match.
Mississippi Institutions of Higher Learning
The 7 schools listed below are part of the Mississippi Institutions of Higher Learning system. By following the links below, you can view each school's profile in detail.
Notes: Tuition & fee amounts are for both Mississippi in-state residents and out of state students, unless noted otherwise. The tuition information displayed is an estimate, which we calculated based on historical data and should be solely used for informational purposes only. Please contact the respective school for information about the current school year.
Source: IPEDS Survey 2012-2020: Data obtained from the US Dept. of Education's Integrated Postsecondary Education Data System (IPEDS). Data may vary depending on school and academic year.