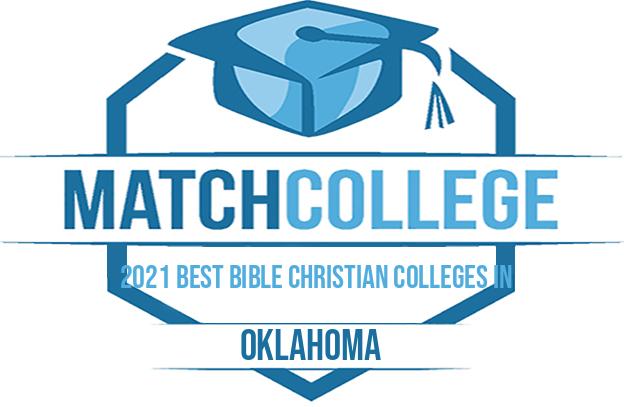 As part of the traditional bible belt in the United States, Oklahoma is home to many bible colleges and Christian-based universities. The state has over a dozen accredited bible colleges to its credit providing ample variety for students to choose from when considering a faith-based university. Bible colleges in Oklahoma span from Catholic to Baptist and from Protestant to Presbyterian. Our guide below will help provide interested students with a cross-section of colleges in the state along with popular degree programs and access to the schools profile.
Top Rated Oklahoma Bible Colleges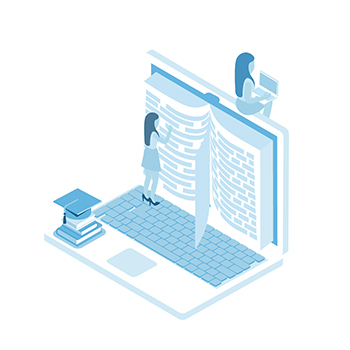 Top ranked bible colleges found in Oklahoma include the following schools: Saint Gregorys University, Oklahoma Baptist University, Southern Nazarene University, Oral Roberts University, Tulsa University, and Oklahoma Christian University. Get more information about each schools campus life, academic programs, enrollment, tuition, and much more by researching schools below. Before selecting a college, take the time to understand your desired path. Meaning, if seminary is your ideal path then studyingtheologyorministrymay be the right decision. However, if you are more interested in a strong faith-based curriculum in a secular area of study, then your options widen substantially. Classroom-based degrees and online degree are offered from a number of bible colleges that may be worth investigating further. Utilize the resources found with MatchCollege today to learn more about bible colleges found in Oklahoma and how these schools fit into your vocational objectives.
List of Protestant Colleges in Oklahoma
The following schools follow or incorporate Protestant practices and are further detailed by their specific religious affiliation.
African Methodist Episcopal Zion Church Affiliated Schools
Baptist Affiliated Schools
Church of the Nazarene Affiliated Schools
Free Will Baptist Church Affiliated Schools
Interdenominational Affiliated Schools
Other Protestant Affiliated Schools
Pentecostal Holiness Church Affiliated Schools
Presbyterian Church Affiliated Schools
United Methodist Affiliated Schools
Wesleyan Affiliated Schools
List of Restoration Colleges in Oklahoma
The following colleges follow or incorporate Restoration practices and are further grouped by their specific religious affiliation.
Churches of Christ Affiliated Schools
The tuition information displayed is an estimate, which we calculated based on historical data and should be solely used for informational purposes only. Please contact the respective school for information about the current school year.
Source: IPEDS Survey 2012-2020: Data obtained from the US Dept. of Education's Integrated Postsecondary Education Data System (IPEDS). Data may vary depending on school and academic year.