Get Your Degree!
Get information on Liberal Arts programs from our featured schools.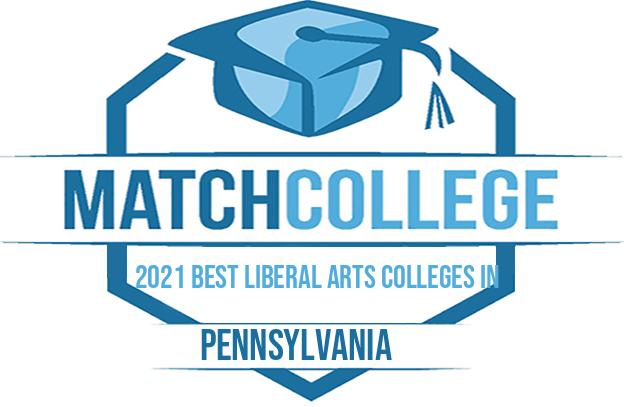 Pennsylvania is the 5th most populated state in the country and the ninth most densely populated based on land size to population quotient. It is home to one the largest selections of liberal arts colleges in the nation. With over two dozen schools to its credit, the state of Pennsylvania offers a great blend of quality and quantity in college options. Liberal arts schools can be found from Reading and Pittsburgh to Lancaster to Allentown with the sizes as diverse as the population that inhabits the states cities and townships. Top ranked liberal arts colleges in Pennsylvania include Bryn Mawr College, Bucknell University, Franklin & Marshall College, Seton Hall University, Swarthmore College, and Westminster College.
2021 Best Liberal Arts Colleges in Pennsylvania
Why Attend a Liberal Arts College in Pennyslvania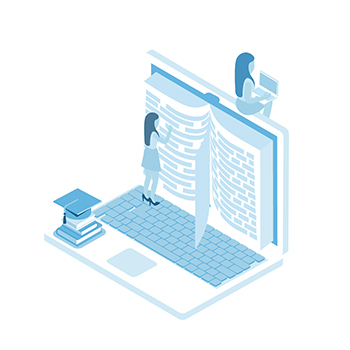 Expect the liberal arts colleges in PA to possess a couple key features that public schools do not offer. First, the student-centric curriculum supports a broad-based education that is a hallmark of liberal arts colleges. The notion of a well-rounded education is rooted deep into the fabric of these schools to help develop students in a holistic manner. Next, the size of liberal arts colleges tends to be substantially smaller than their counterparts. With a smaller school, the classrooms are smaller with a lower student to teacher ratio. This scale lends itself to greater interactions and collaboration across all departments. A small school also means the number of students that can be admitted is less than other colleges. Thus, the competition to get admitted to liberal arts colleges can be high and acceptance rates may be lower depending on the availability at the university. Lastly, liberal arts schools are notorious for quality preparation for graduate school. A holistic worldview coupled with strong integrative thinking skills help prepare students for additional schooling and a competitive workplace.
How to Find the Perfect Pennsylvania Liberal Arts School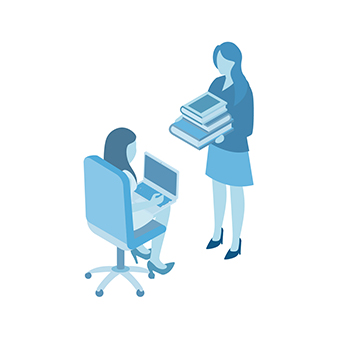 Initiate your liberal arts college search with the exclusive MatchCollege search tools and easy-to-navigate profile pages. Having ready-access to all accredited colleges in Pennsylvania will allow you to quickly narrow down your college search and maximize your time collecting information. Once you have a short-list of schools to work with, schedule a visit to these schools and keep working towards a list of schools to apply for admissions. Your focus, determination, and organization during this process will pay off. Keep with it and make the most of this academic opportunity.
Listed Below are 17 Liberal Arts Colleges in Pennsylvania
Click on the school names below to visit each school's profile page where you can see even more details.
The tuition information displayed is an estimate, which we calculated based on historical data and should be solely used for informational purposes only. Please contact the respective school for information about the current school year.
Source: IPEDS Survey 2012-2020: Data obtained from the US Dept. of Education's Integrated Postsecondary Education Data System (IPEDS). Data may vary depending on school and academic year.