Get Your Degree!
Get information on Private programs from our featured schools.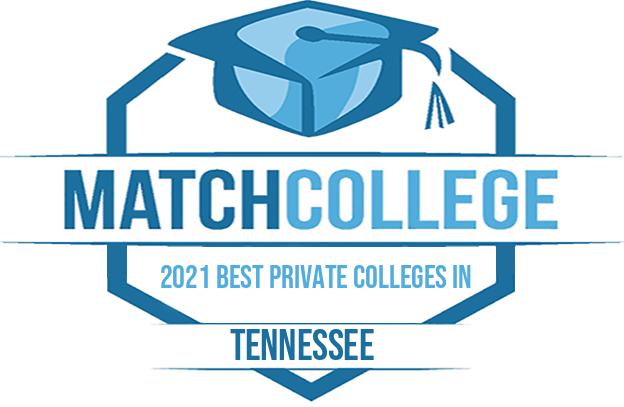 Tennessee, commonly known as The Volunteer State, is the sixteenth biggest state by population with about seven million people calling it home. It is nestled amidst six states that include Missouri, Georgia, Mississippi, North Carolina, Alabama, and Arkansas. With the emphasis placed on higher education, the state has over two hundred accredited colleges and universities across its 95 counties. With nearly three dozen private colleges to research, students need the ability to sort and filter colleges that fit their needs most closely. Begin your college search and degree evaluation with MatchCollege. Ouradmissions guide,cost savingsguidebook, andinsider admissionseBook will help get your pointed the right direction. Your search for the best private school for you is truly only a click away as you can collect information from nearly 8,000 accredited schools via our educational portal. Invest your time wisely and use the MatchCollege system to connect with the perfect private school in Tennessee for you.
2021 Best Private Colleges in Tennessee
Top Rated Tennessee Private Colleges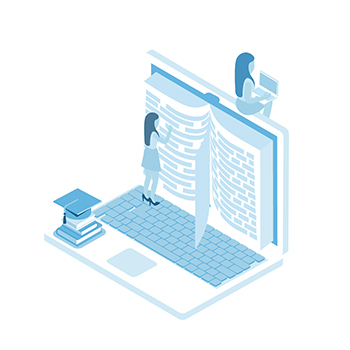 Top ranked private colleges in Tennessee include the following institutions: Vanderbilt University,Rhodes College, Union University, Belmont University, The University of the South, and Johnson University. Private colleges are defined by the fact they do not accept public funding. In other words, they are required to operate using alumni donations, grants, tuition, internal operations, and corporate donations. Private universities are generally smaller than their state college counterparts, focusing on smaller class sizes and moderating the student to teacher ratios.
Popular Degrees at Private Colleges in Tennessee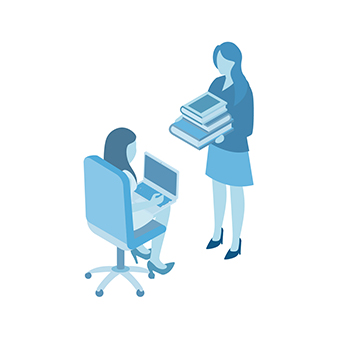 Graduate and undergraduate degree programs are available from dozens of private colleges in Tennessee to help you find your academic path. You may be interested in following an emerging area of study such astoxicology,cytotechnology,robotics,entomology,actuarial science, orbiophysicsor a more traditional degree route. Perineal programs that garner attention will generally includeaccounting,history,finance,biology,math,creative writing,engineering,teaching, andcriminology. With so many choices to consider, how do you determine which degree is best for you?
List of Large 4-Year Private Universities in Tennessee
There are 12 large private universities in our database for Tennessee. Follow the links below to get more details about each school.
Large Universities with Research Facilities or Faculty
The universities listed below offer many diverse academic programs, have a large student body, and usually have research facilities or faculty involved with research. These schools very often have graduate and professional programs as well.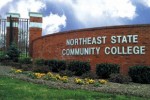 Program Details
1,000 to 4,999 Undergraduate Students Enrolled
Estimated tuition & fees: $5,000 per year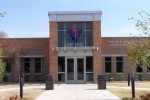 Visit the website for Volunteer State Community College at volstate.edu
Program Details
10,000 to 19,999 Undergraduate Students Enrolled
Estimated tuition & fees: $5,000 per year
Large Primarily Academic Universities
Each university listed below offers a diverse set of degrees and programs, unlike the research universities listed above, these schools contain little to no research activity on campus and are primarily academic.
Small to Medium Sized 4-Year Universities
The 4-year schools listed below have a small to medium sized student body and may offer a wide range of associate and bachelor's degrees. Get more information about each school by clicking the links below.
4-Year Colleges with a Special Focus on an Area of Study
The schools below are grouped by their special area of focus. To learn about admissions, tuition & fees, programs offered, and more click on the school names below.
Health Professions Schools
Theological Seminaries, Bible Colleges, and Other Faith-Related Institutions
Notes: Tuition & fee amounts are for both Tennessee in-state residents and out of state students, unless noted otherwise. The tuition information displayed is an estimate, which we calculated based on historical data and should be solely used for informational purposes only. Please contact the respective school for information about the current school year.
Source: IPEDS Survey 2012-2020: Data obtained from the US Dept. of Education's Integrated Postsecondary Education Data System (IPEDS). Data may vary depending on school and academic year.