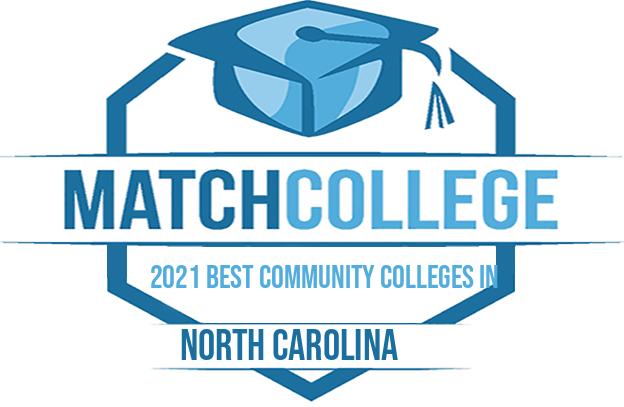 With over ten million residents, the state of North Carolina is the ninth largest state by population. Historically, it was the first state in America to launch a public university (UNC) back in 1795. In terms of community colleges, the state boasts around five dozen schools across the state. Community colleges are public higher education institutions that traditionally have provided less than two-year undergraduate education opportunities to students via degree pathways and certificate programs. That being said, there are a handful of community colleges experimenting with three and four-year degree pathways to students.
2021 Best Community Colleges in North Carolina
Benefits of Attending a Community College in North Carolina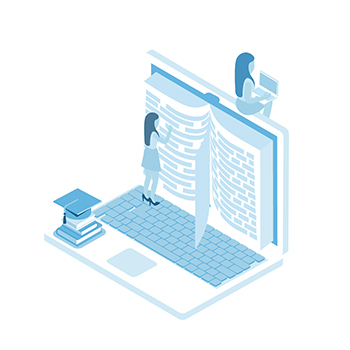 Other salient features you will discover about community colleges is imbedded within affordability and access. From a cost standpoint, a community college will typically be significantly less than private colleges and public universities. The tuition and overall costs are effectively subsidized by public dollars to help students afford a quality education. The other prominent aspect of a community college is the guaranteed admissions policy. In other words, schools will accept any qualifying student for admissions. By combining access to higher education with a more affordable price point, millions of students every year utilize the community college system.
Locating Top Rated Community Colleges in North Carolina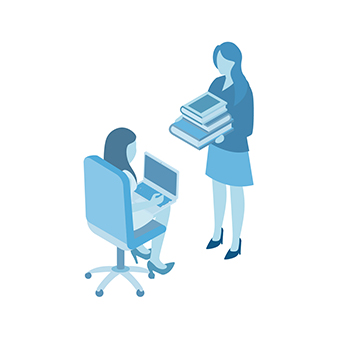 Top ranked community colleges in North Carolina include schools in every corner of the state from Charlotte to Raleigh and from Asheville to Durham. Popular NC colleges that can be explored start with Rowan-Cabarrus Community College, Central Piedmont Community College, Wake Technical Community College, Guilford Technical Community College, Forsyth Technical Community College, Blue Ridge Community College, and Pitt Community College.
Top Degrees Offed at North Carolina Community Colleges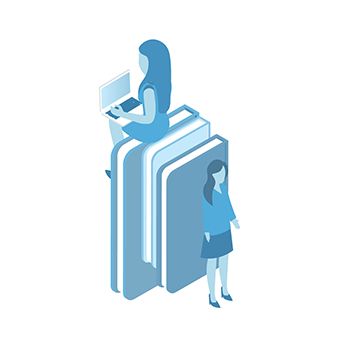 The immense variety of community colleges provide students with a nearly unlimited number of learning opportunities. Students can jump into direct-entry programs likewelding,computer systems,cosmetology,auto body,diesel mechanic, andcourt reportingor more traditional pathways. Regionally influenced degrees and popular programs may includeoperations management,atmospheric science,economics,teaching,computer science,communications,applied mathematics, andpsychology. In either case, start your college search by collecting the right information to help connect with schools that fit your goals and objectives.
The following link may provide helpful information about community colleges in North Carolina:
The following link may provide helpful information about community colleges in North Carolina:
Metro Area Links for Community Colleges in North Carolina
Other Community Colleges in North Carolina
The table below lists all the other community colleges in North Carolina that do not belong to any large metropolitan or urban concentrated area. The table also displays the "Rate" column, which is the percent of students completing course work.
The tuition information displayed is an estimate, which we calculated based on historical data and should be solely used for informational purposes only. Please contact the respective school for information about the current school year.
Source: IPEDS Survey 2012-2020: Data obtained from the US Dept. of Education's Integrated Postsecondary Education Data System (IPEDS). Data may vary depending on school and academic year.