Get Your Degree!
Get information on Private programs from our featured schools.
North Carolina is the ninth most populous state in America with over ten million residents. It is home to the nations first public college, University of North Carolina, which was founded in 1795. Today there are well over 200 universities and colleges found in North Carolina. The private colleges found in the state are some of the finest and most diverse you will find in the region. Of the four dozen schools, the top ranked private colleges in North Carolina include Duke University, Wake Forest University, St. Andrews College, Davidson College, and The Art Institute of Charlotte.
2021 Best Private Colleges in North Carolina
Top Degrees at Private Colleges in North Carolina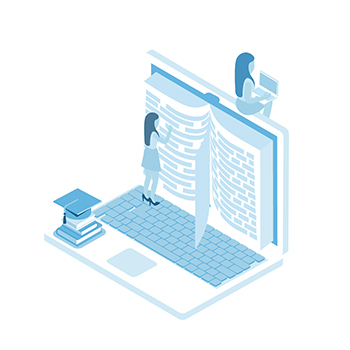 UNC, NC State, and Duke make up what is commonly known as The Research Triangle or The Triangle. Simply put, it is one of the most innovative and important high-tech research and development areas in the nation. Given the influence of high-tech in the state, students may naturally be influenced by the number of majors in tech available to choose from. Degree programs with a technology-influenced bent may includerobotics,computer forensics,atmospheric science,software engineering,computer science,applied mathematics,cartography, andbiostatistics.
Why North Carolina Private Colleges are Different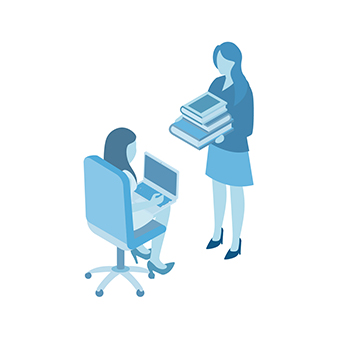 With the phenomenal innovations and focus on education, it is no wonder North Carolina has top rated private colleges throughout the state. Private schools are higher education institutions that do not accept public funding thus relying upon other sources such as tuition, grants, internal operations, and donations to help operate the school. Donations can be a large revenue contributor as they come from a large number of enthusiastic alumni and corporations investing in the school. The combination of large endowments and strong operations help private universities assemble robust financial aid packages to graduate students and undergraduate students. Not sure where to start or how to start your college search? Take time to read ourcollege admissions guide, establish a priority list, and begin your research. Collecting the right information from the right schools will dramatically reduce frustration and allow you to make the most of your time. To assist you in this process, we have compiled thousands of quality resources to help you find your perfect match and gather information from schools that make sense for you. Get motivated, stay organized, and focus on getting into the best college for you.
List of Large 4-Year Private Universities in North Carolina
There are 10 large private universities in our database for North Carolina. Follow the links below to get more details about each school.
Large Universities with Research Facilities or Faculty
The universities listed below offer many diverse academic programs, have a large student body, and usually have research facilities or faculty involved with research. These schools very often have graduate and professional programs as well.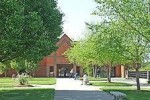 Visit the website for Durham Technical Community College at durhamtech.edu
Program Details
10,000 to 19,999 Undergraduate Students Enrolled
Estimated tuition & fees: $2,000 per year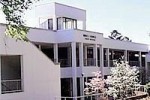 Visit the website for Wake Technical Community College at waketech.edu
Program Details
5,000 to 9,999 Undergraduate Students Enrolled
Estimated tuition & fees: $3,000 per year
Large Primarily Academic Universities
Each university listed below offers a diverse set of degrees and programs, unlike the research universities listed above, these schools contain little to no research activity on campus and are primarily academic.
Small to Medium Sized 4-Year Universities
The 4-year schools listed below have a small to medium sized student body and may offer a wide range of associate and bachelor's degrees. Get more information about each school by clicking the links below.
4-Year Colleges with a Special Focus on an Area of Study
The schools below are grouped by their special area of focus. To learn about admissions, tuition & fees, programs offered, and more click on the school names below.
Health Professions Schools
Theological Seminaries, Bible Colleges, and Other Faith-Related Institutions
Notes: Tuition & fee amounts are for both North Carolina in-state residents and out of state students, unless noted otherwise. The tuition information displayed is an estimate, which we calculated based on historical data and should be solely used for informational purposes only. Please contact the respective school for information about the current school year.
Source: IPEDS Survey 2012-2020: Data obtained from the US Dept. of Education's Integrated Postsecondary Education Data System (IPEDS). Data may vary depending on school and academic year.