Get Your Degree!
Get information on Private programs from our featured schools.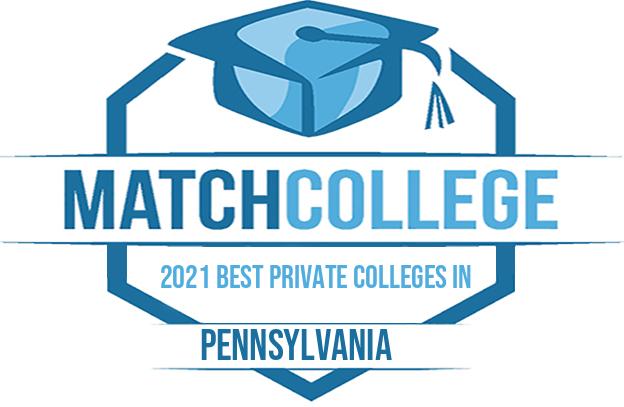 Commonly known as the Quaker State or Keystone State, Pennsylvania is a Mid-Atlantic state home to over 12 million residents. It is the fifth largest state in the nation while being the 33rd largest by land size. Given the density and size of the state, it is understandable the need for quality education. Pennsylvania has over 500 universities and colleges to its credit. Private colleges in the state are among some of the very best in the nation. With nearly five dozen private schools to research, you can find schools of all sizes throughout the state from Pittsburgh to Philadelphia. Locate your college match today with the most trusted online source for college-bound students. At MatchCollege, we have culled data for virtually every accredited college and university along with thousands of free educational resources to help you make the most of your college experience. Begin today by connecting with top ranked colleges and private colleges near you to help you reach your academic goals. Stay focused, get motivated, collect the right information, and be the best you can be.
2021 Best Private Colleges in Pennsylvania
Top Rated Private Universities in Pennsylvania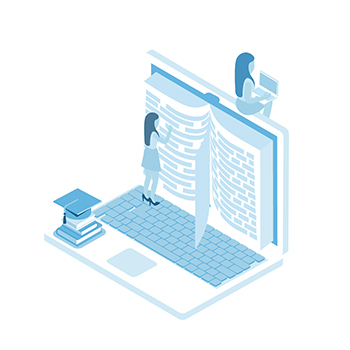 Top ranked private colleges in Pennsylvania include a robust list of higher education institutions that start with Carnegie Mellon University, Duquesne University, Robert Morris University, Lehigh University, Villanova University, U Penn, Drexel University, LaSalle University, Seton Hall University, and the Art Institute. Dozens of private universities dot the state and provide a vast array of academic opportunities for students.
Popular Degrees at Pennsylvania Private Colleges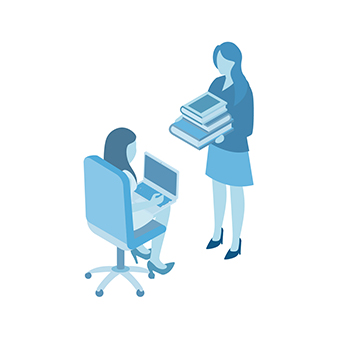 Top-tier private colleges in Pennsylvania offer traditional degree pathways likeengineering,teaching,math,business, andhealthcarealong with professional degrees in physical therapy,med school,nursing,law,pharmacy, andveterinary medicine. In addition to more traditional areas of study, you can engage in emerging departments such asindustrial engineering,robotics,data modeling,gerontology,health informatics,immunology,homeland security,computer science,biotechnology,toxicology, andcytotechnology.
List of Large 4-Year Private Universities in Pennsylvania
There are 20 large private universities in our database for Pennsylvania. Follow the links below to get more details about each school.
Large Universities with Research Facilities or Faculty
The universities listed below offer many diverse academic programs, have a large student body, and usually have research facilities or faculty involved with research. These schools very often have graduate and professional programs as well.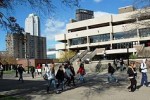 Visit the website for Duquesne University at duq.edu
Program Details
More Than 20,000 Undergraduate Students Enrolled
Estimated tuition & fees: $42,000 per year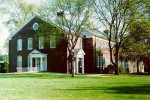 Visit the website for East Stroudsburg University of Pennsylvania at esu.edu
Program Details
5,000 to 9,999 Undergraduate Students Enrolled
Estimated tuition & fees: $12,000 per year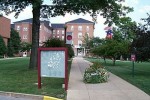 Visit the website for Indiana University of Pennsylvania at iup.edu
Program Details
1,000 to 4,999 Undergraduate Students Enrolled
Estimated tuition & fees: $14,000 per year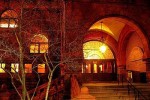 Visit the website for Wilkes University at wilkes.edu
Program Details
5,000 to 9,999 Undergraduate Students Enrolled
Estimated tuition & fees: $40,000 per year
Large Primarily Academic Universities
Each university listed below offers a diverse set of degrees and programs, unlike the research universities listed above, these schools contain little to no research activity on campus and are primarily academic.
Small to Medium Sized 4-Year Universities
The 4-year schools listed below have a small to medium sized student body and may offer a wide range of associate and bachelor's degrees. Get more information about each school by clicking the links below.
4-Year Colleges with a Special Focus on an Area of Study
The schools below are grouped by their special area of focus. To learn about admissions, tuition & fees, programs offered, and more click on the school names below.
Theological Seminaries, Bible Colleges, and Other Faith-Related Institutions
Health Professions Schools
Schools of Art, Music, and Design
Special-Focus Institutions
Medical Schools and Medical Centers
Notes: Tuition & fee amounts are for both Pennsylvania in-state residents and out of state students, unless noted otherwise. The tuition information displayed is an estimate, which we calculated based on historical data and should be solely used for informational purposes only. Please contact the respective school for information about the current school year.
Source: IPEDS Survey 2012-2020: Data obtained from the US Dept. of Education's Integrated Postsecondary Education Data System (IPEDS). Data may vary depending on school and academic year.