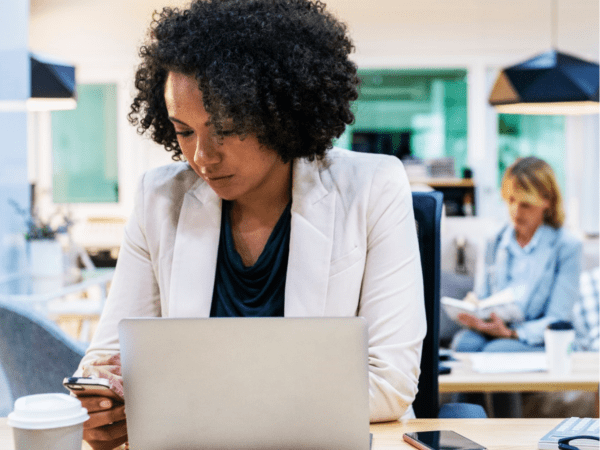 What is a Career College?
A career college is a higher education institution that is focused on teaching transferrable skills and industry-specific knowledge for a defined career path. A traditional associates degree or bachelors degree program, on the other hand, requires students to study core curriculum such as philosophy and creative writing regardless of your intended major. Career colleges organize curriculum, instruction, and learning opportunities to help you advance in a targeted profession. Accredited career colleges will confer associate degrees, diplomas, or certificates depending on the program offered by the institution.
Types of Career Colleges
Career colleges can be sector or industry specific or they can be broad-based in nature. An industry specific career college can emphasize a curriculum based around sectors such as healthcare, business, automobiles, computers, and beauty. Degree programs at a healthcare career college can include tracks such as medical assisting, nursing, dental assisting, surgical technology, dental hygienist, massage therapy, and pharmacy technician. Likewise, the diploma and degree programs at a career college in the beauty industry can include targeted programs for nail technicians, estheticians, cosmetologists, and barbers.
The Best Career Colleges
Ultimately, finding the best career college for you is a personal choice. The reasons you choose one school over another school is based on several factors. When considering a career college that works best for you, consider the following elements of a school after reading our College Admissions Guide:
Online learning pathways & degrees
Location of the school
Overall cost
Length of the program & graduation rates
Breadth and quality of curriculum
Scheduling flexibility
Financial aid programs
School accreditation
Internships options & job search assistance
Your goals and professional objectives
Traditional Colleges versus Career Colleges
When considering a traditional college and career college, make sure to weigh the pros and cons of each before making a final decision. A few advantages of attending a career college can include:
The ability to work and attend college concurrently
Earning job-specific training from an accredited school
Smaller class sizes and greater opportunity for interactions with the professors
A flexible school schedule that may include evenings and weekends
Overall cost may be less than a traditional college
Job placement services, on-campus interviews, career exploration, internships, and externships with local and regional partners
Career Colleges Near Me
To find the best career college close to your home, you can search schools by name below. Alternatively, you can utilize our online career college search or traditional campus search with our exclusive search tools. Each school profile in the MatchCollege universe has school-specific information on school size, cost, financial aid trends, degree programs and much more. By creating a win-win for students, we are able to help millions of students each year discover schools and degree programs from top ranked career colleges. Start your career college search today and gather the right information from the right schools for you.